SEARCH OUR TOURS
SEARCH FOR YOUR NEXT ADVENTURE
Travel Spree - Be part of the excitement
Travel Spree is a 100% Australian owned and operated online travel platform that is dedicated to bringing you incredible limited time offers on your next travel getaway. We have partnered with a huge network of trusted partners and brands across the globe to bring you an exciting range of offers from local, hidden escapes, to trekking the Camino – no matter your style or budget, we have an exciting experience just for you.
How does it work? Throughout the year, we will be hosting incredible online events, with unmissable deals exclusive to Travel Spree, as well as hosting insightful discussions with a range of travel experts to help you plan and book your next adventure.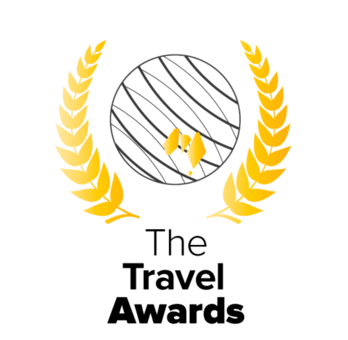 Buy online, travel with confidence
Travel Spree - Be part of the excitement
Booking online is simple and fast - we've simplified the entire travel experience with detailed travel packages created in partnership with our worldwide network of local travel experts.
We're incredibly proud of our team and we're grateful to be recognised for the work that we do. Here are some of our group awards and nominations:
OUR GROUP AWARDS
More about us
Check out our extensive and informative FAQ page

Learn More

We are an online company which means you can shop at your own convenience – anytime, anywhere, even while on tour.

Learn More